National Making Life Beautiful Day

National Making Life Beautiful Day is observed annually on June 11.
One small action can lead to a ripple effect for yourself and those around you, too. We can all create beauty through building relationships, innovating everyday goods and arts, and/or helping others achieve personal success.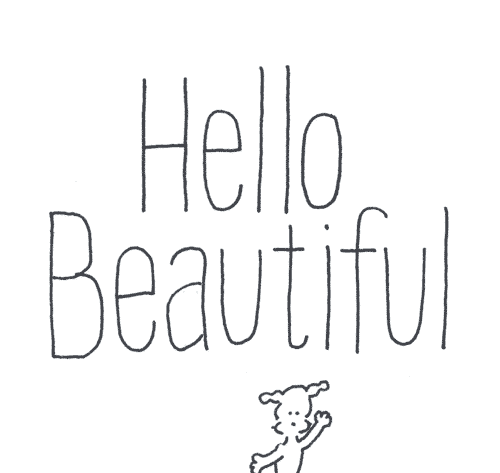 5miles is proud to have Channels that promote beauty in everyday life including, Art & Collectibles, Home & Garden, Services, Fashion & Accessories, and more.
Little things can go pretty far. Give out a compliment, open a door, surprise a loved one with a tiny gift. It is important to let others know they have value and are appreciated greatly for their efforts.
Let us know how you're improving the lives of yourself and those around you in the comments! Use #MakingLifeBeautifulDay in your social posts and use the 5miles app to share or discover items that make your life beautiful!
Why National Making Life Beautiful Day Is Important