Stumped for ideas for a gift for dad this Father's Day? Let 5miles give you a little help in that area, a thoughtful gift to show how much you love and appreciate him.
1. Watch
The watch is the one piece of jewelry that goes with any man. Dress up or down an outfit with a classic or sporty one. And there's no smarter way to buy than second hand.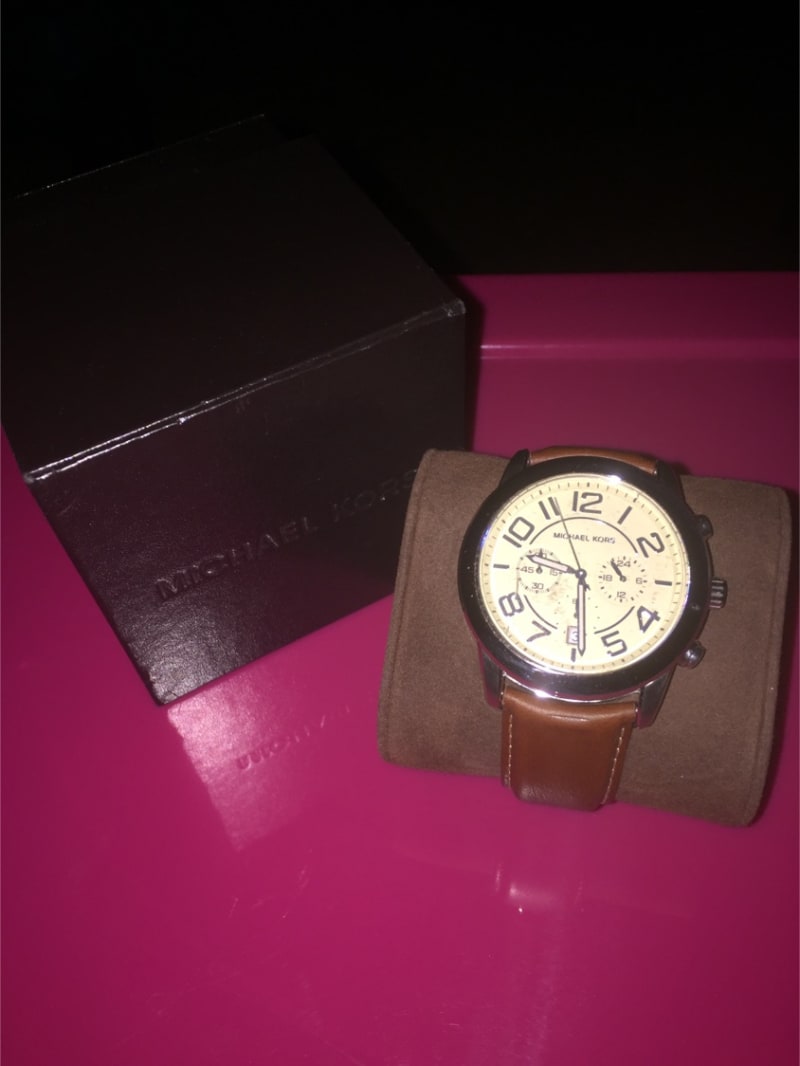 2. Fishing Gear
From rods and reels to tackle boxes and more, you can find all of your fishing gear on 5miles.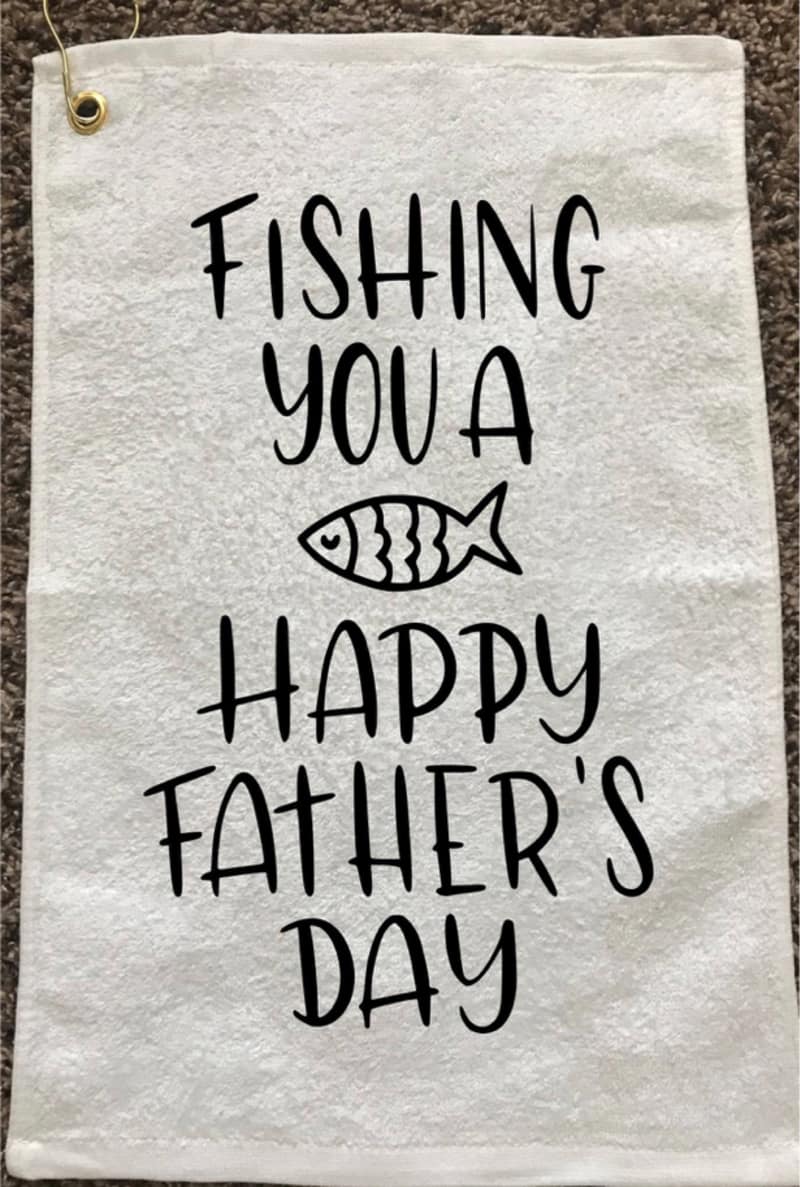 3. Tools
If you have a handy man for a father, look for tools that can be personalized and useful for his next project around the house.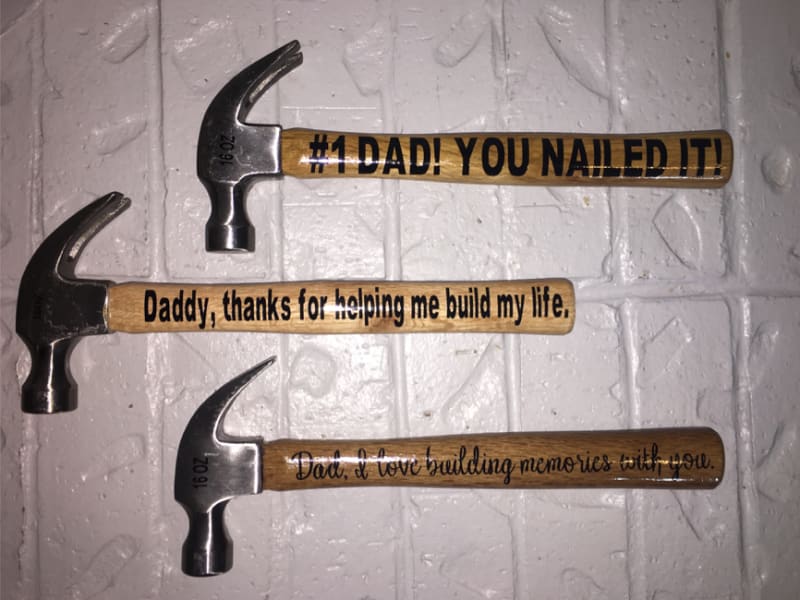 4. E-Reader
Is your dad a voracious reader? A road warrior? Both? E-readers, such as the Kindle, are light-weight, portable and durable.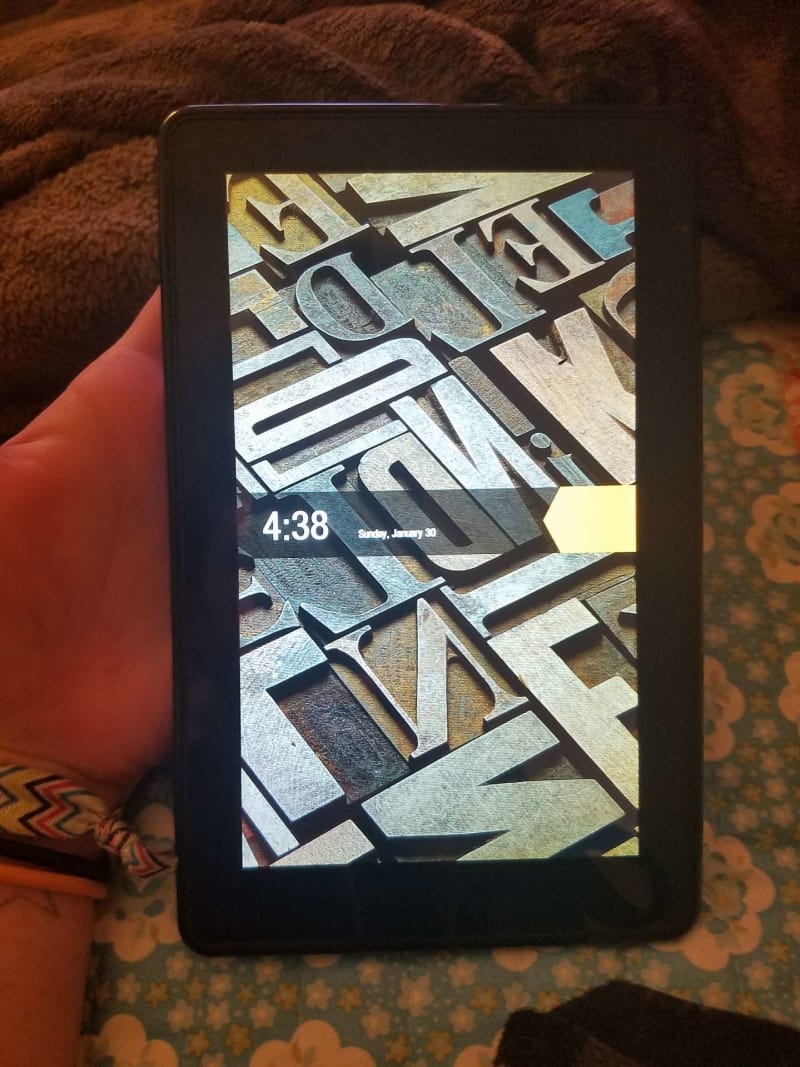 5. Outdoor Grill
Does your dad love to host cookouts? Then search 5miles for the perfect grill to make him shine at the next BBQ.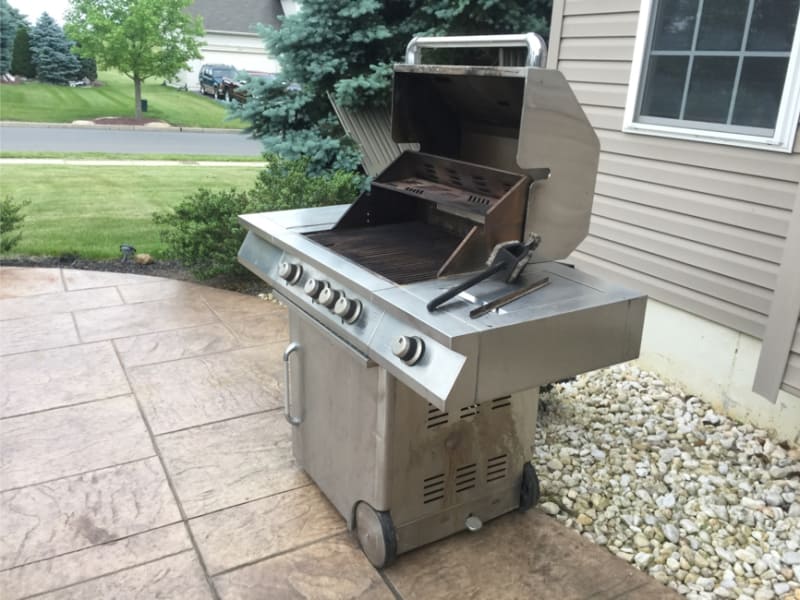 6. Smart TVs
Time for an upgrade? Top-of-the-line TVs are both a good value and can be found on 5miles for very reasonable prices.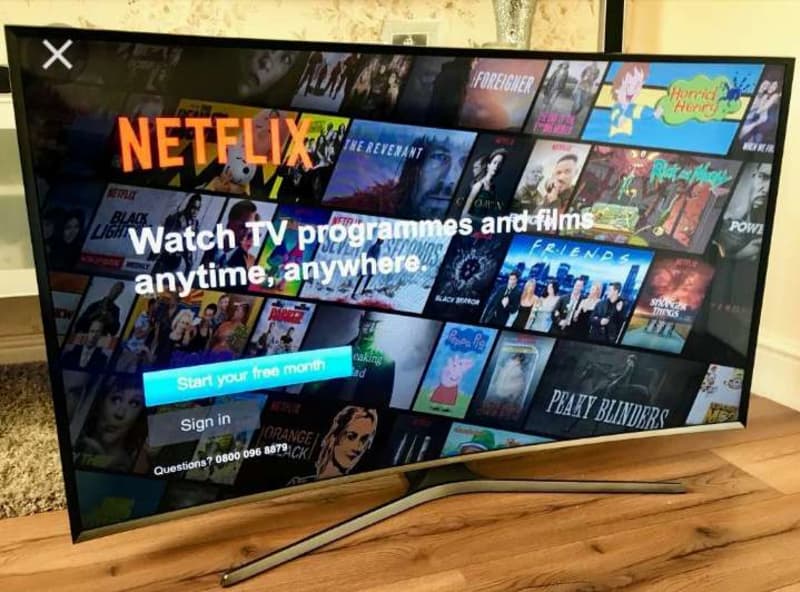 7. Tickets
If you're looking for an experiential gift, tickets to baseball games and other sporting events are perfect for the summertime—and something you can enjoy together.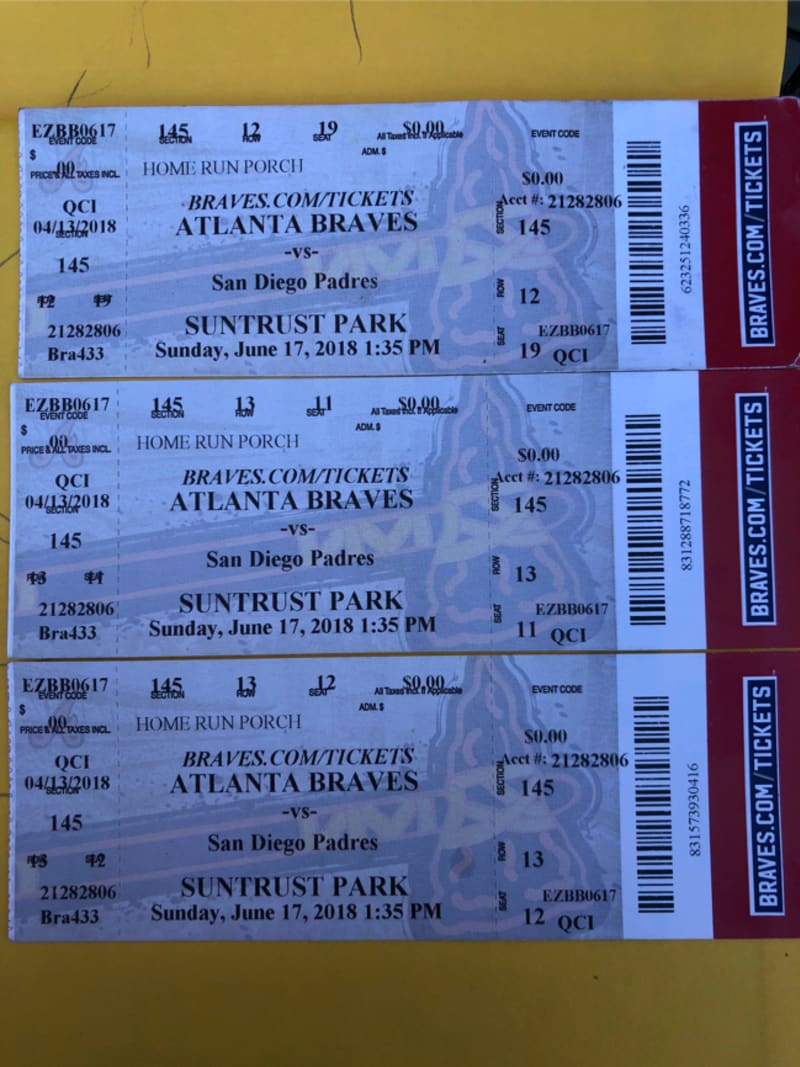 8. Custom Shirts
On 5miles you can find a number of Father's Day shirts, in various sizes and colors, starting at $18.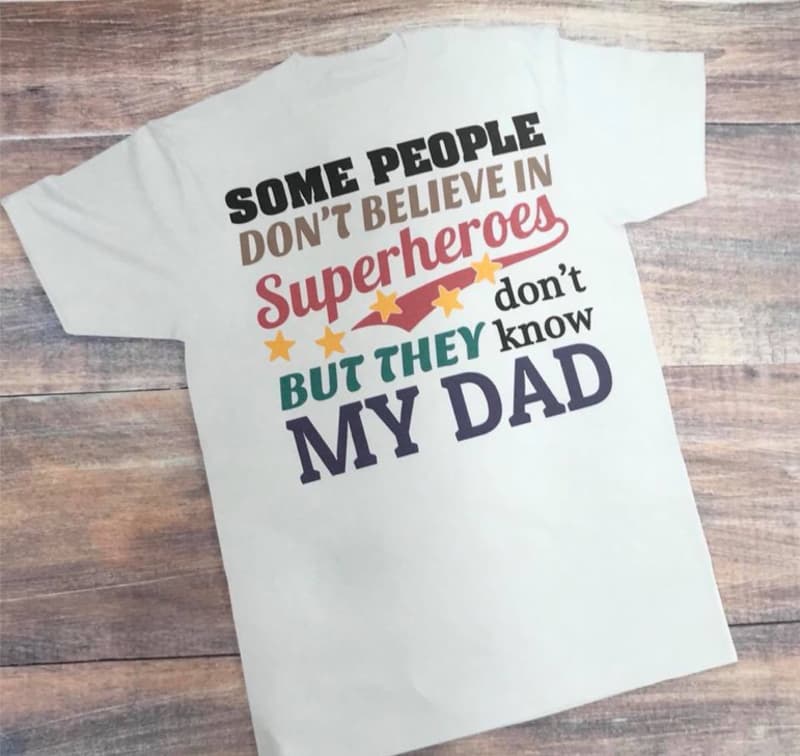 Every one of these images are of actual items listed on 5miles. Connect with 5miles on Facebook or Twitter and share with us the great gifts you got or gave to your Dad this year.
Happy Father's Day, fellas!
Father's Day Gift Ideas for Your Dad That He'll Love