CyberMiles has planned two special giveaways for 5miles users. Here comes the first. We will choose two lucky 5miles users to win a camera drone each.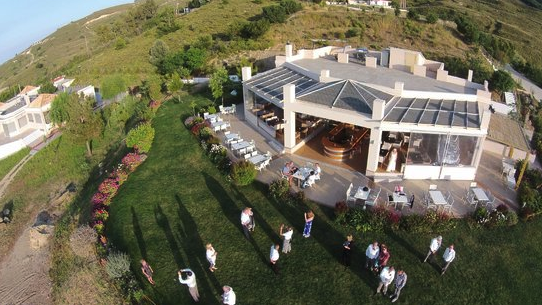 Wow, what a spectacular view!
Have you ever wondered how some people always seem to be able to take stunning photos from the sky?
Here is the secret: because they used a Camera Drone! You may not be able to climb high enough to take a photo of the landscape, but the drone could help you achieve the impossible! The sky is the limit!
With a camera drone, you will be equipped with wings in the sky. You too can take photos and videos that sweep your friends off their feet.
Now it is your chance to win a nicely equipped camera drone — all you need is a mobile app.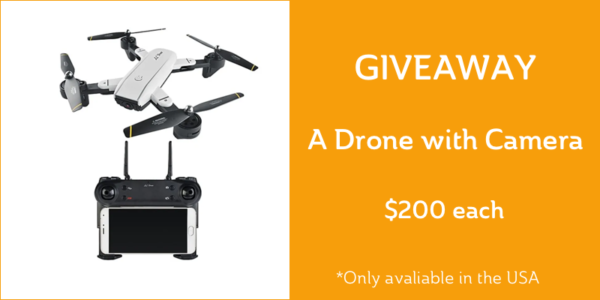 To celebrate the 5miles data migration to blockchain, CyberMiles is sponsoring a lucky draw awarding two camera drones to two lucky users, valued at $200 each.
The lucky draw starts from now and will end at 11 AM, 18th May CST. How to participate:
1 Download and install the CMT Wallet mobile app on your iOS or Android device.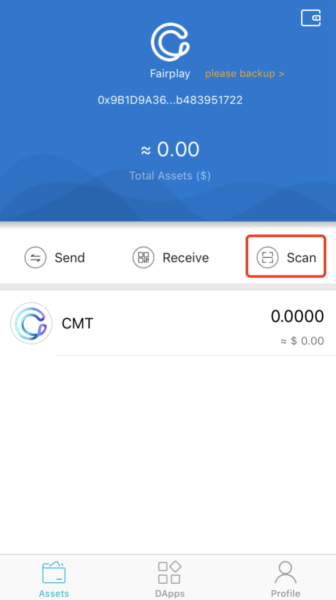 2 Create a password. No need to worry about the mnemonic words for now.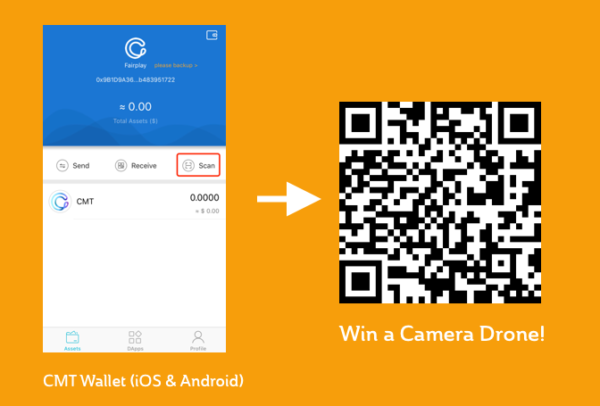 3 Scan this QR code with CMT Wallet by tapping "scan" icon.
4 Enter your contact info so that we can contact you when you win. No need to use your real name here.
5 When the set time is due, the FairPlay Smart contract on the CyberMiles public blockchain draws random winners.
Good luck!
If you want to buy one yourself, go to the 5miles app and it is under Dash channel!
Camera Drones Giveaway for 5miles Users