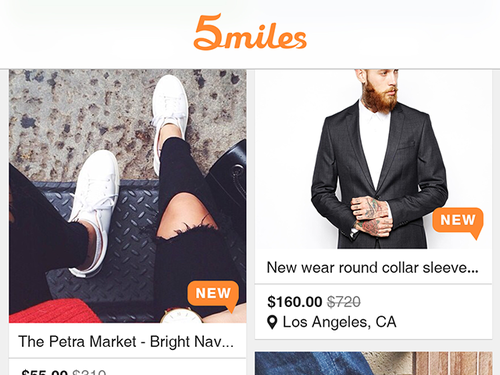 For the last month everyone at 5miles has been working in overdrive to get version 2.5 out the door. Along with squashing bugs, polishing the look, and updating item categories, we've added some new features we know you will enjoy.
Take a look at what we've been working on.
1. Add photos from your phone's gallery
You asked us, "Bring back adding photo's from my gallery!" And we've heard you.
Feel free to use your fancy camera app and make those item photos look beautiful. As long as you are using real photos of your item—no stock images folks—you can select them from your camera roll.
2. "New" tag on items
Items recently added will have a "New" icon, both when browsing and on each item's page. You can check it out in the image above.
3. Separate Buy and Ask functions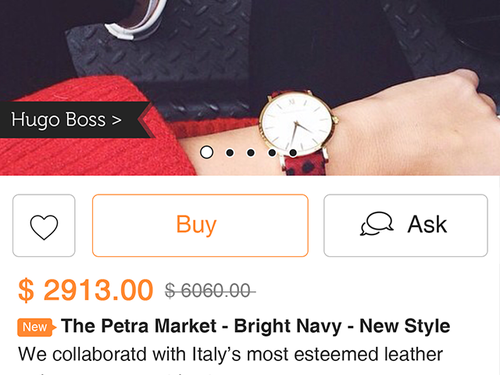 Use the "Ask" button to chat with sellers and ask any questions you might have. When you've decided this is the item for you, hit "Buy" and make an offer. Easy.
4.  Renew Items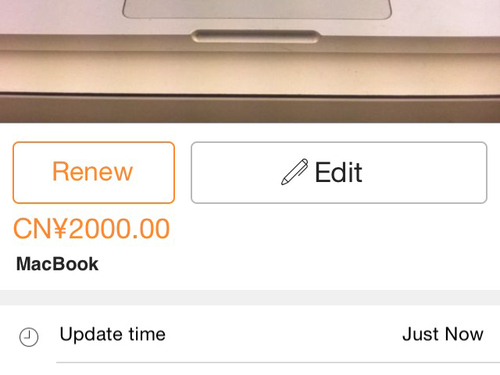 If your item has been on 5miles for some time without any interest, hitting "Renew" will push it back to the top so buyers can see it. You will be able to renew again after a set period of time—the button will change to a timer so you can count down the minutes until your next renew.
Listings will also show for buyers the last time an item was renewed.
5. Mark as Sold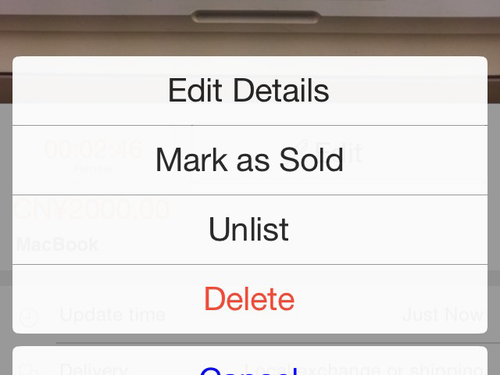 When you've made a deal with a buyer and exchanged the item, you can go back to 5miles through the Edit menu and mark the item as sold. This will keep it in your selling history and the item will show up with a "Sold" notification as buyers are browsing.
Bonus: Search the website or app by location

And we didn't forget the website either. Now we've made it is easier to see items in other cities near you.
---
Versions for iPhone and Android will be hitting their respective stores any day now. But we were too excited to hold back the great news.
What do you think of the new features? Find us on Facebook or Twitter and give us a shout. You can also reach us by email at hello@5milesapp.com
What's Coming in Version 2.5 – 5miles App Update!