The 88th annual Academy Awards are coming up this weekend, and millions of movie lovers and goers around the world will be tuning in to see which film wins the motion picture industry's highest honor.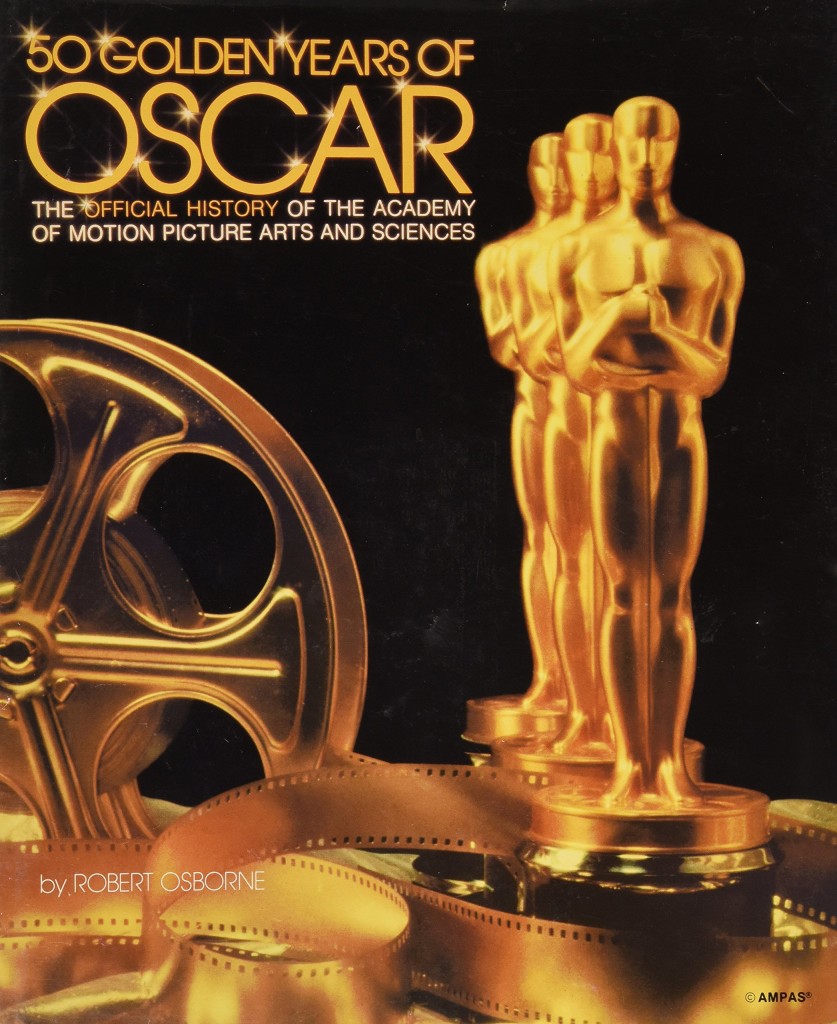 For many an Oscar watcher, this truly is the most exciting event of the year. To get you primed for the big night, 5milers across the U.S., from L.A. to Dallas to Miami, have a host of classic movie and other memorabilia to indulge your Oscar tastes.
This year's Oscars, hosted by
Chris Rock
, airs live this Sunday, Feb. 28, at 7 p.m. EST/4 p.m. PST on ABC. Let us know if you're catching the big show!
5miles does the Oscars. Check out our finds.