As you would expect from two of the biggest names in tech, the Amazon Echo and the Google Home are both very polished smart speakers, and neither would look out of place in your home. Amazon and Google have been going back and forth in a battle for smart speaker supremacy. As a result, both smart speakers are great, but which one do you prefer?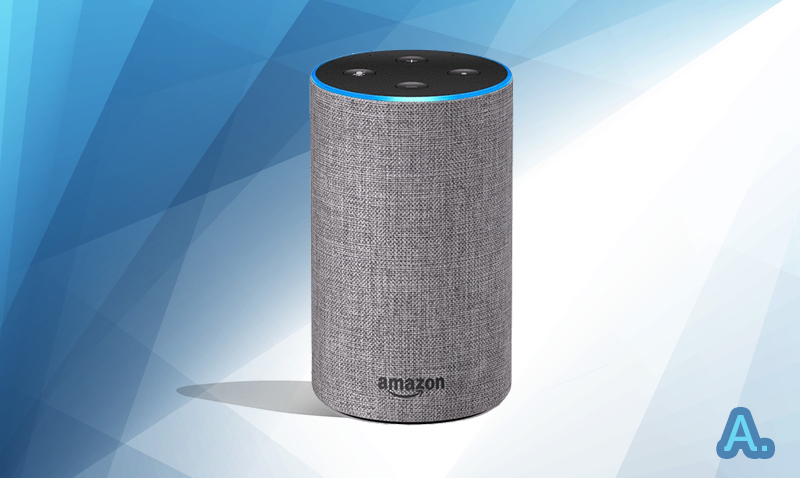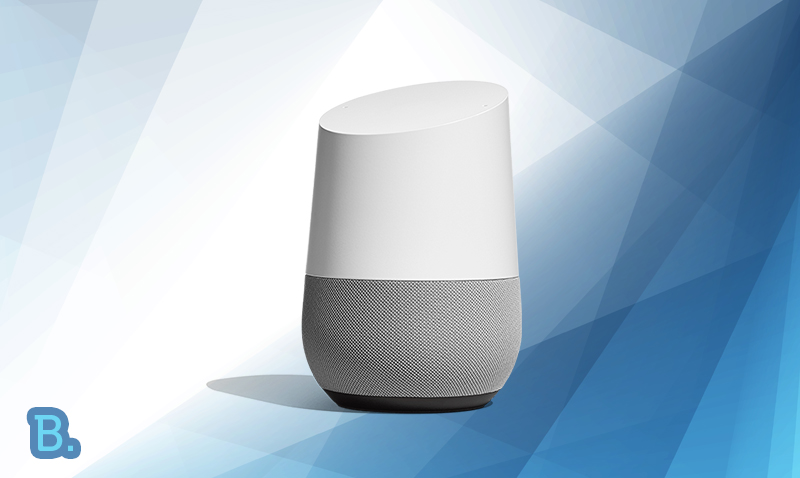 A. Amazon Echo:
With a variety of new designs, the new Amazon Echo is better-looking than the original, just as smart and a lot less expensive. The addition of an aux-out jack lets you connect it with your existing audio setup. It's also a slightly better listener than before.
B. Google Home:
The Google Home accurately answers almost any question you can think to ask it. It's loaded with cool features that allow it to make calls, control your smart home, help out in the kitchen and more. It even sounds pretty good when playing music and can control your TV.
The 5miles marketplace carries a variety of both smart devices and we want to hear from you! Check out your favorites and let us know in the comments. You can also share your opinion and vote on our Twitter or Facebook pages!
5miles Face-off: Amazon Echo vs. Google Home