5miles Face-off: Back-to-School Tablets – Surface vs. iPad

For all grades K-12 and college students, back-to-school time means backpacks, pencils, shoes, clothes, electronics, computers, phones… and much more! Even though we are still in the heat of summer time, it's time to start planning for those big back to school purchases. So, we want to hear from you. If you're about to get a new smart tablet, which one would you choose?
Would you rather get a (A)Microsoft Surface Go or (B) Apple iPad Pro?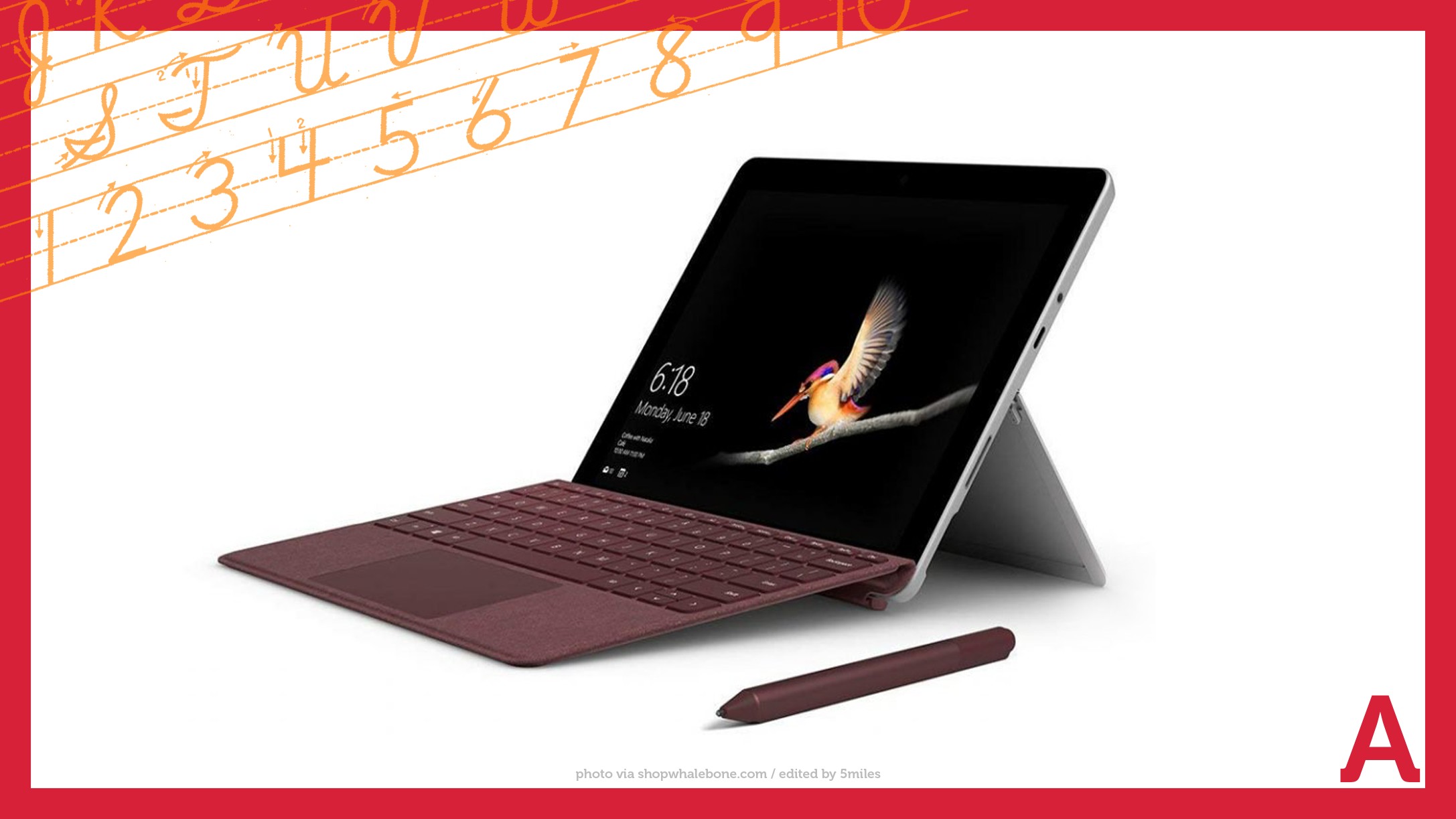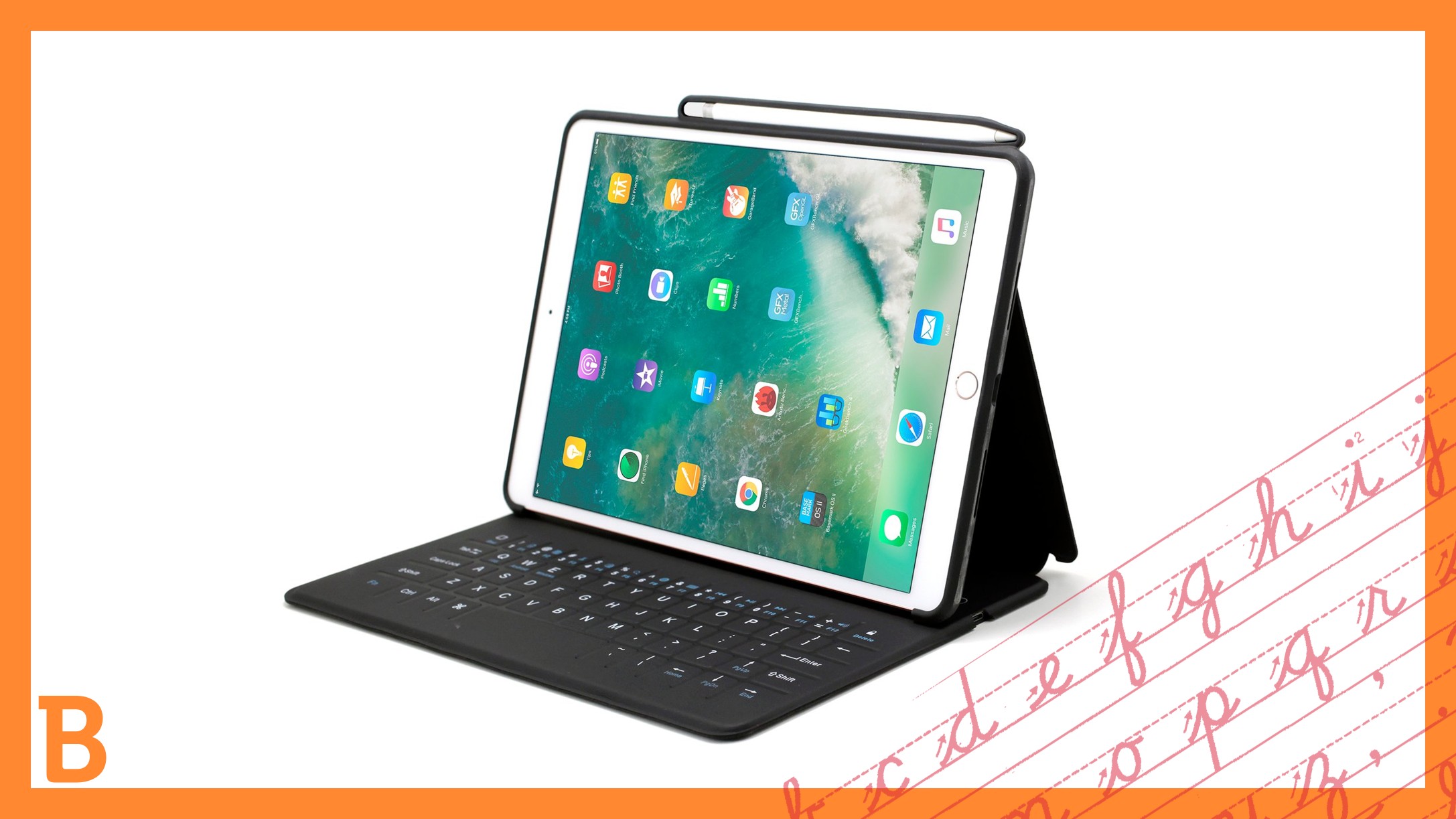 ---
The 5miles marketplace carries a variety of smart tablets and we want hear from you! Check out your favorites and let us know in the comments. You can also share your opinion on our Twitter or Facebook pages!
This slideshow requires JavaScript.
5miles Face-off: Back-to-School Tablets – Surface vs. iPad