Business Insider money reporter, Kathleen Elkins, recently took the 'capsule wardrobe' challenge, downsizing down her closet to just 30 items (and liberating a sense of herself and her style in the process). Voilà!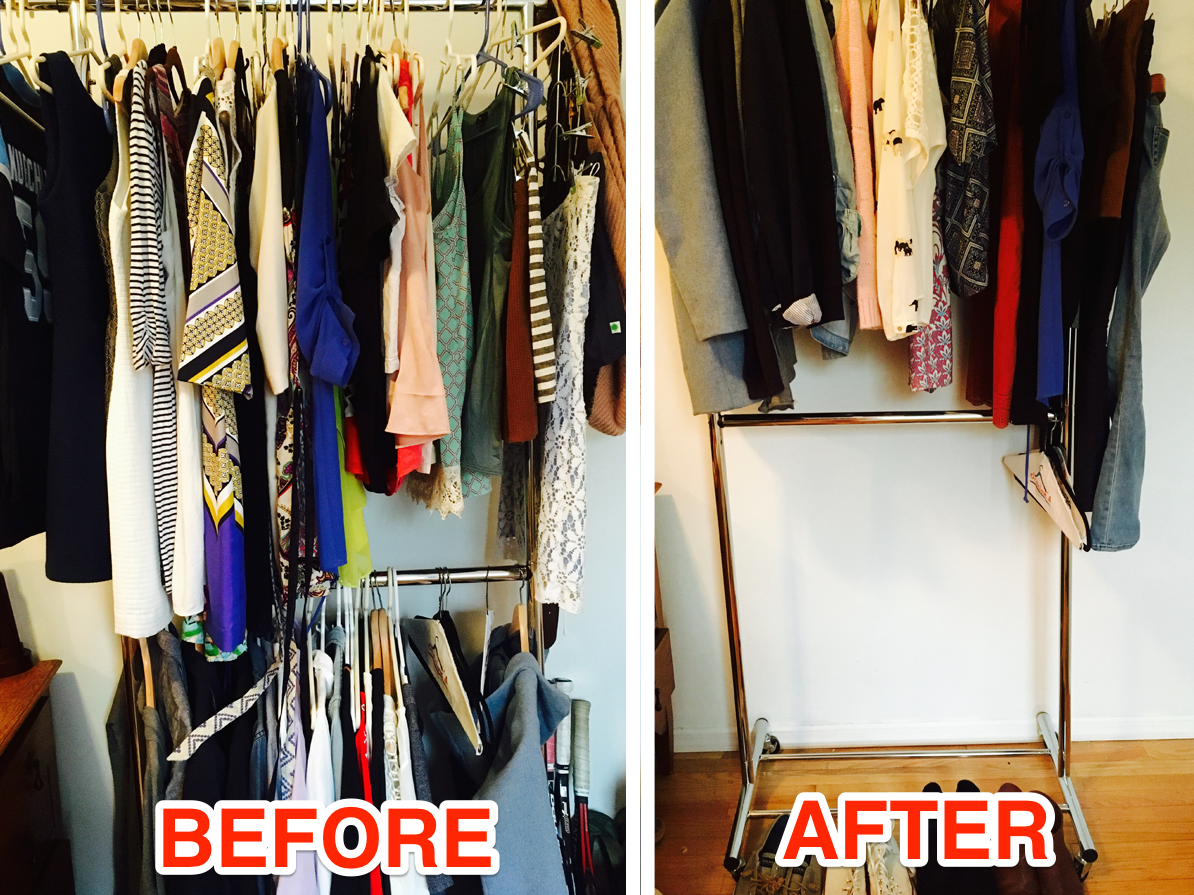 For Elkins, building the capsule was surprisingly quick and painless, as simple as choosing her favorite clothes and packing everything else in a spare suitcase. The 30 items she settled on:
Five (5) pairs of shoes
Three (3) pairs of pants, one (1) skirt
Two (2) coats, one (1) rain jacket, one (1) blazer, one (1) cardigan
Three (3) dresses, one (1) romper
Five (5) blouses, three (3) sweaters, two (2) tees, one (1) button down, one (1) tank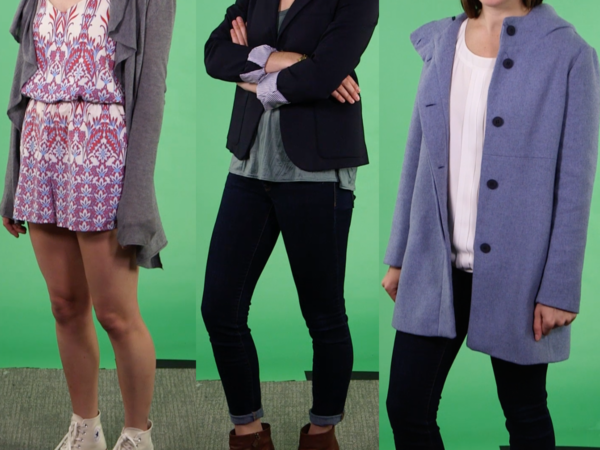 After eliminating 75 percent (!!!) of her wardrobe, using online marketplaces to sell the surplus, Elkins had an Aha! moment: leaders like President Barack Obama and Facebook's Mark Zuckerberg, who keep it incredibly simple, wardrobe-wise, are on to something big.
As Elkins notes, there's a scientific reason some of the most successful people wear essentially the same outfit every day (think Obama and his blue or gray suit, or Zuckerberg and his signature gray tee-shirt). The primary benefits:
Waste less time and energy in the morning
Dress better
Get creative
Save money
Preserve space
Have you ever taken the capsule wardrobe challenge? Which stylishly simple fashion icon do you emulate?
Downsizing Your Closet: Are Obama & Zuckerberg on to Something?