Whether you are looking to clear clutter from your home, earn some extra cash on the side, or start a full-fledged career in secondhand selling, online marketplaces provide the perfect platform for selling used items.
Here are our five top tips for successfully selling online.
1. Include Quality Images
Not only is it crucial to include a photo in your product listing (or multiple photos if possible), it's important to include good photos. While they don't need to be professional shots, make sure they are not blurry or too dark.
Snapping photos under good lighting and with a clean background can make all the difference when it comes to selling online! (For more info on taking the perfect photo, check out these 10 Tips for Taking Great Photos with your Phone for Selling.)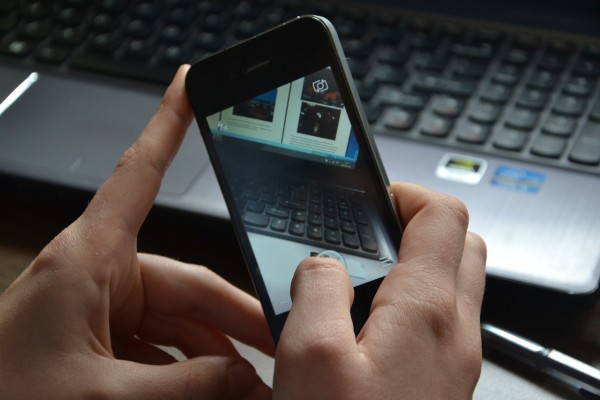 2. Use a Short and Snappy Heading
Buyers are often faced with countless options when shopping online. Make your listing stand out with a short and snappy heading that includes the make and model. This ensures potential buyers have a clear idea of the product, making them more inclined to check out your listing.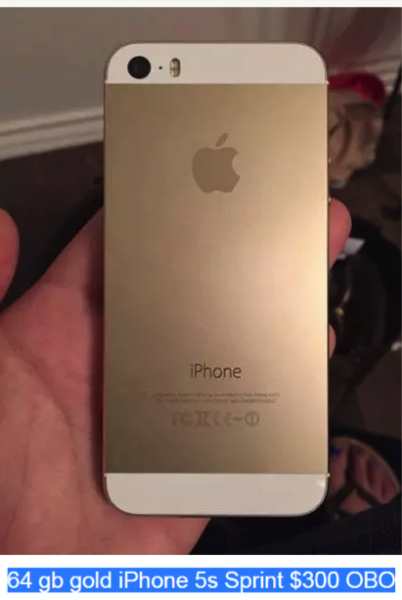 3. Feature a Concise Description
It's important to include a concise yet descriptive overview of your product listing. Be sure to include information such as the year, make, and model, how long you've had the item for, and why you are selling it. It's also good practice to disclose damages – this is not usually a deal breaker as long as you are upfront about it.

4. Set a Reasonable Price
Although you may have paid top dollar for an item, it doesn't mean you can sell it for the full retail price, even if the item is in mint condition. (The item is, after all, used.) Do some research into the going rate on online marketplaces and set a fair price accordingly. You can further entice buyers by including "Or Best Offer" to indicate you're willing to negotiate.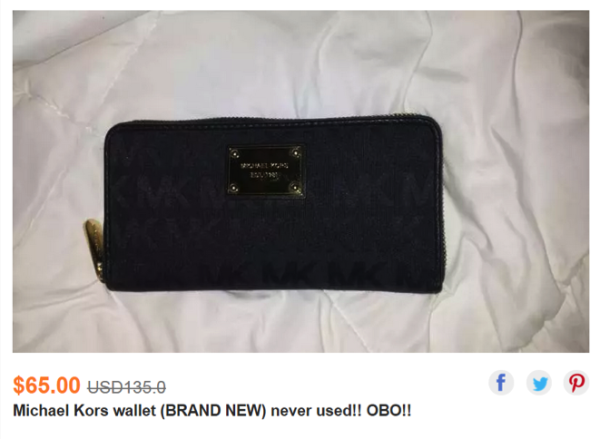 5. Issue a Deadline
Setting a deadline is a great way to incentive potential buyers. No one wants to miss a good deal! Highlight urgency by ending your product listing with something along the lines of, "Needs to be picked up by Friday."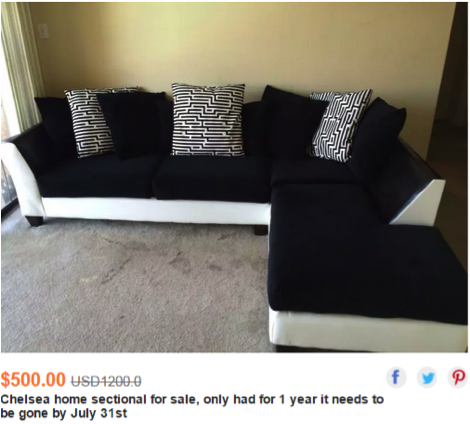 Selling items online doesn't have to be a drag. 5miles provides the ideal platform for selling secondhand items, and by following these five simple steps, you can master the art of online selling.
5 Tips for Successfully Selling Online – 5miles Blog