When it comes to searching for the perfect car for your lifestyle, there's no such thing as a one-size-fits-all option. Whether you're looking for something practical, sporty, or even environmentally-friendly, you can find it all on 5miles—and get a great deal in the process.
Check out some of our favorite cars available on 5miles, where you're guaranteed to find something that suits your individual needs.
Minivan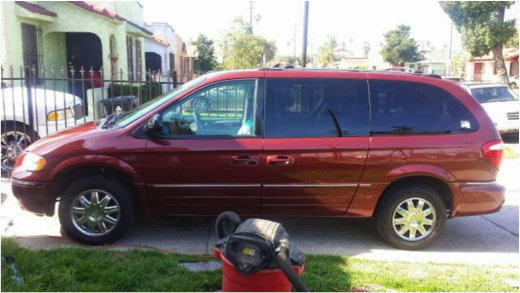 This 2007 Chrysler Town & Country – a steal at $7,300 – is perfect for anyone who needs lots of space for carpooling. It even has a DVD player in the back to keep your kids occupied!
Convertible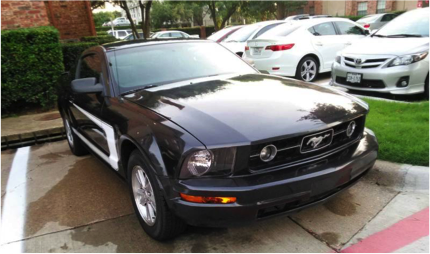 Ride in style for $6,300 with this 2007 Ford Mustang – including brand new tires! With 5miles, you can score a great deal on this cool car and many others.
First Car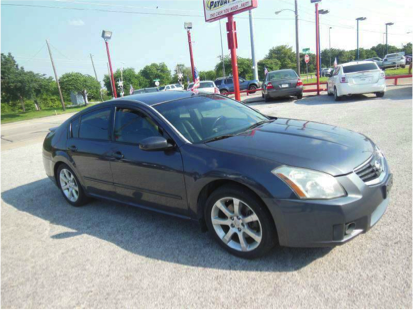 When buying a first car for either yourself or a loved one, look for a car that is dependable, safe, and affordable. This 2007 Nissan Maxima fits the bill with front, side, and head airbags and is listed for just $6,495.
Environmentally Friendly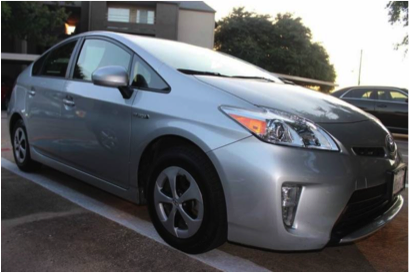 Do your part to help the environment with this 2013 Toyota Prius for $18,500. Not only are you paying a great price upfront, you'll get a whopping 54 miles per gallon – which means savings at the gas pump for years to come.
Truck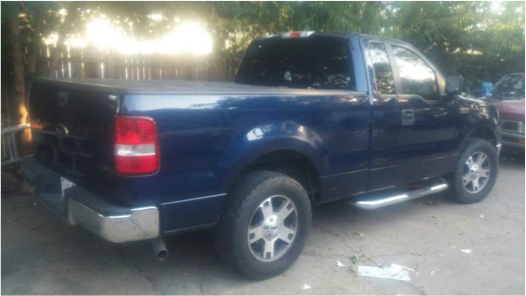 Get the job done with this 2008 Ford F150 pick-up truck for $7,800. What a steal!
Car shopping can be a pain, and you never know if you're actually getting a good deal. With 5miles, you can find the perfect car for your individual needs and feel confident knowing that you're getting it at a great price. The hardest part is picking which car!
Find the Perfect Car for Your Lifestyle, Without a Trip to the Dealership