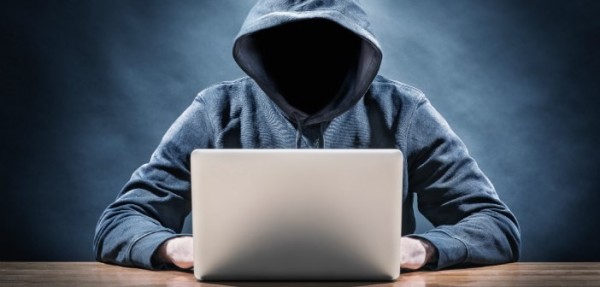 When buying a product or service through Craigslist, most people blindly trust that the person on the other end of the deal will follow through. However, there have been countless stories of Craigslist scammers who cheat people out of their hard-earned cash every day.
Craigslist users, beware — here are 5 of the biggest, most unbelievable Craigslist scams of 2015 so far.
1. Air Conditioner Installation Gone Wrong
A handyman on Craigslist offered to replace a North Carolina woman's broken air conditioner for $1,000, which was well below the $6,000 price of a new unit. While she was at work, the man claimed to have installed the new unit.
However, when she returned she was in for quite the surprise — the handyman had simply removed the logos and painted over her old, broken unit! The handyman agreed to refund her $500, but soon disappeared. Despite this scam,and many others in the area, the conniving handyman continues to advertise his services on Craigslist.
2. A Boat That Was Too Good to be True
After saving for a boat for more than a year, a Tennessee man found what he thought was the deal of a lifetime — a pontoon listed for just $2,800. The seller claimed she was being deployed shortly and needed to close the deal using Amazon gift cards. After the seller requested additional money for shipping, the buyer grew justifiably suspicious. When he checked the gift cards he found that they had been depleted and the seller had vanished, leaving the buyer devastated and boat-less.
3. Scammer Dupes a Single Mother
An Indianapolis single mother thought she found a great rental deal on a home, securing it on Craigslist and paying the required rent. Shortly after moving in, she received a knock on the door from a strange man — who turned out to be the owner of the house. Police found that a Craigslist con artist simply took a picture of the home and pretended that it was for rent.
4. Craigslist Thieves Strike in Florida
Two Florida men are behind bars after using false advertisements on Craigslist to lure unsuspecting customers into a trap and rob them. After posting ads for a motorcycle, the devious duo would rob those who showed up. Surveillance video showed these scammers running away after the robbery took place.
5. Superfan Scammed out of Dream Tickets
One Golden State Warriors fan in California always dreamed of cheering on his team at a championship game, and thought he would fulfill that dream when he found two tickets for $1,300 on Craigslist. He met up with the seller, paid cash, and was thrilled to get to the big game the next day.
His dreams came crashing down when the ushers tried scanning his tickets, only to find out that they were counterfeit. The tickets were confiscated and the humiliated buyer was forced to leave the arena.
5miles — The Best Way to Prevent Scams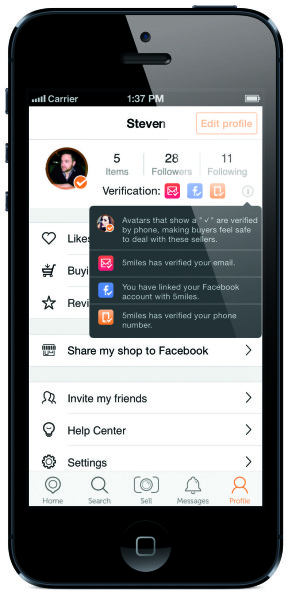 If you have used a traditional classifieds website, you must be wary of an email from the Finance Minister in Nigeria/Uganda asking for your loans. Not a problem anymore!
With 5miles you can be sure of your safety. Our members are verified using their email addresses, Facebook accounts, and phone numbers so you know you are dealing with a real person in your town. You can keep your contact info safe by using the app to chat and send pictures/meeting spots, and buyers & sellers can leave reviews and ratings for each other once the deal is done.
Besides this tri-verification system, 5miles is the first in the industry to have a full-time Awesome Experience Team in the continental US (we are in Dallas, not Manila or Mumbai!), who actually works around the clock to check each and every item posted, so our users can buy with confidence.
Moreover, our Awesome Experience Team handles all customer support. Any time of the day, dozens of customer tickets go to support@5milesapp.com, or our support hotline at 844-95-MILES, and 100% of them are answered within 24 hours, if not sooner.
In sum, at 5miles, we believe that our success depends on 120% of customer satisfaction! And we do work hard to achieve that goal.
You Won't Believe the 5 Biggest Craigslist Scams of 2015