Your Weekly Wrap Up: 7 Happenings at 5miles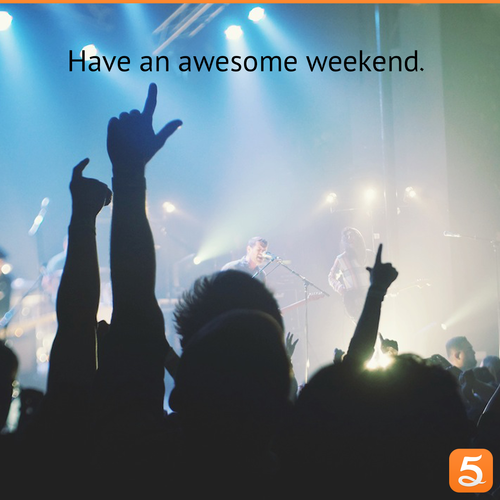 Enjoy your weekend knowing that the 5miles team is hard at work bringing the fully-functional app you soon!
It's been a super busy week at 5miles HQ where we've all be preparing for the release of version 2.0 of the app.
The current version available now on iTunes and Google Play is a test version that has limited functionality and a few bugs that need to be ironed out! If you want to check it out, go ahead and feel free to send us any feedback to hello@5milesapp.com.
Here's a weekly overview of what's been up:
Open of version 1 to over 30 countries.
Version 2.0 testing and bug fixing.
Lots and lots of copy writing!
Featured on the Garage Sale Trail website as a case study (check out the previous post for details about our Sydney event).
First unsolicited download (from Brazil) achieved.
Translations galore!
First active users starting to upload their own items
We hope you have a great weekend relaxing and having a blast – we'll be getting stuck into the final preparations for the version 2.0 release.
Hope you're excited as we are, it's almost here!
Your Weekly Wrap Up: 7 Happenings at 5miles