State Fair of Texas Fun Facts:
With the State Fair of Texas quickly approaching (Sept 30 – Oct 23), we thought we'd put together a list of 5 fun facts about the fair to get you ready for the festivities.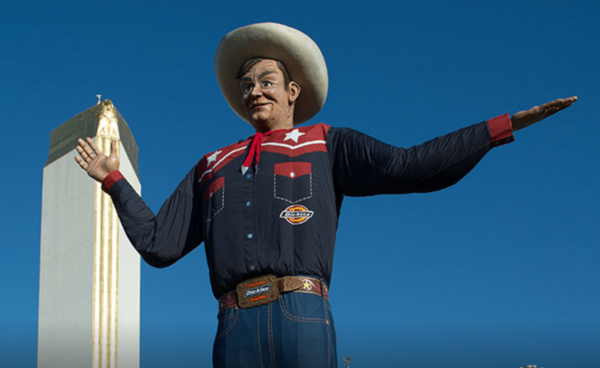 Did You Know?

 Before Big Tex was "Big Tex," he was the world's largest Santa Claus. He was created in Kerens, Texas by Howell Brister  in 1949. Brister was the manager of the Kerens Chamber of Commerce and developed the big guy  in hopes that people would visit and shop in Kerens.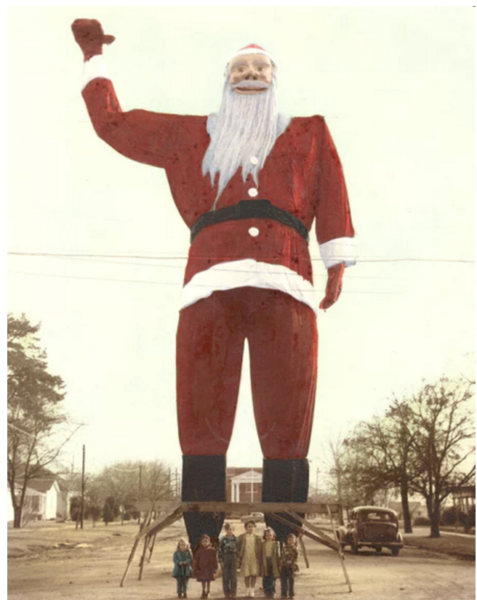 Did You Know?

There's an entire episode of

King of the Hill

that focuses on the State Fair of Texas.. Big Tex also was on the cover of

"The Uncanny X-Men at the State Fair of Texas,"

a special supplement to a 1983 issue of the

Dallas Times Herald

.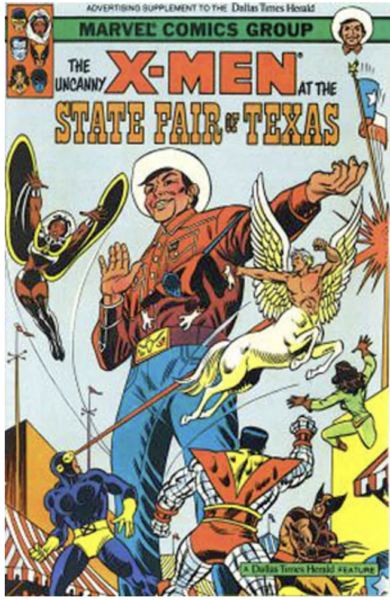 Did You Know?

An estimated 3 million people attend the fair each year, contributing nearly $350 million to the Dallas economy.
Did You Know?

The Texas Star is the tallest Ferris wheel in the Southwestern United States.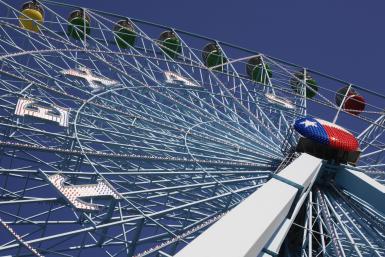 Did You Know?

The Top 10 State Fair of Texas foods are:
Fletcher's Corny Dogs
Fernie's Funnel Cakes
Fried Lemonade
Fried Chocolate
Fried Latte
Deep Fried Oreos
Texas Fried Frito Pie
Turkey Legs
Cotton Candy
Fried Tamales
Hope you enjoyed those facts! If you'd like to visit the fair yourself, make sure to check out our 5miles Tailgate Trivia Contest on our Facebook page. You could win 4 free tickets!  (Click here for details)
(For more information on the State Fair of Texas check out their official website here)
Sources:
Texas State Fair official Site
State Fair of Texas Fun Facts: