Plan a single-
day 
road trip
Long drives can take you to some pretty awesome places that airplanes can't get you to, and driving is often cheaper than flying. If you have friends or see interesting things along the route of your drive, it's easy to stop, visit, and take pictures. What plane lets you do that?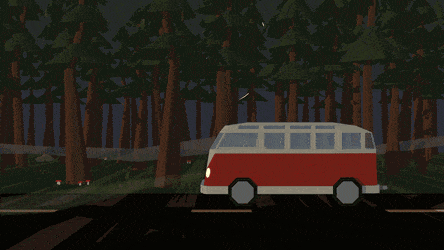 We've found the RVs & Campers you need on 5miles! 
---
Bake a batch of 

cookies

 or brownies
Whipping up treats in the kitchen can do more than just create yummy comfort food, according to a growing range of sources in both the culinary and mental health worlds. In fact, baking has been found to have therapeutic value which helps to ease anxiety and in turn help you relax!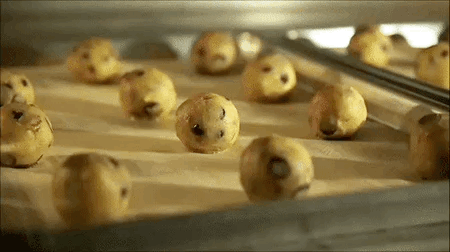 Kitchen items for days, right here on our marketplace!
---
Soak in the sun and hang out by the water
"Being near, in, on, or under water can make you happier, healthier, more connected, and better at what you do," says Wallace J. Nichols, a marine biologist. We have a 'blue mind' — and it's perfectly tailored to make us happy in all sorts of ways that go way beyond relaxing in the surf, listening to the murmur of a stream, or floating quietly in a pool.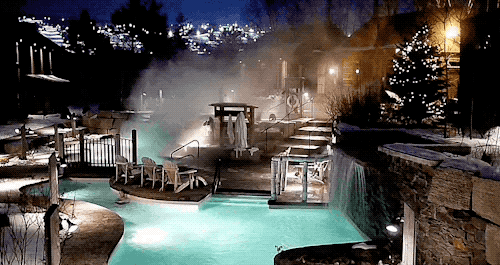 Find almost all your pool supplies on 5miles
---
Have a photoshoot for the last days of summer
Now is the time to make a perfect family photo for a holiday card to send around.  There are not too many things that can be more fun and exciting than planning a photoshoot. Choosing the outfits, location, theme, props… all those small details that will make your portrait stand out will help you forget about the worries of everyday!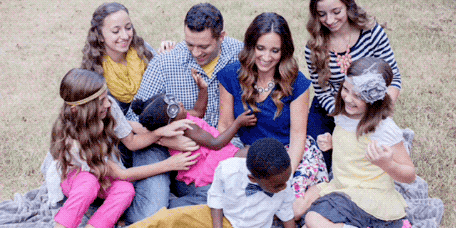 Your first or next DSLR is waiting for you right here
---
And of course, have a 

BBQ

 and RELAX!
The best thing about summertime is that it's officially barbecue season! When you choose a perfect outdoor barbecue setting, your favorite foods, and favorite company… you've created the combination for a relaxing and fun evening!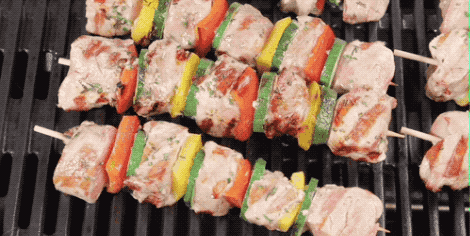 Find your BBQ supplies on 5miles!
Relaxing Activities for Labor Day – 5miles Blog