College costs can add up quickly. From tuition to room and board to textbooks, the price tag seems insurmountable. However, there's a great new way to save money on college essentials—buying them on 5miles. Everything you need for your college dorm decor is right at your fingertips.
Here are 5 of our picks of the best items for your dorm room available on 5miles: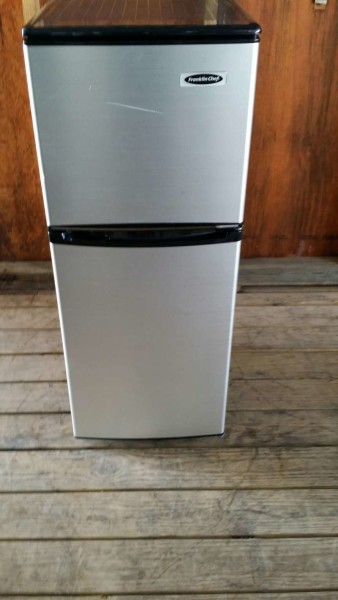 Your dorm decor room isn't complete without a mini fridge to store your late night takeout and other college-life essentials.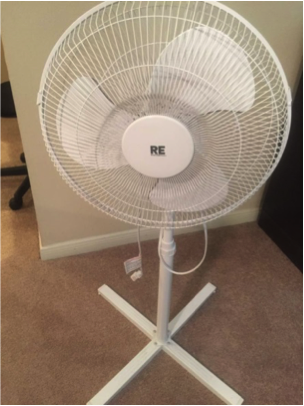 This standing fan will help you keep cool in the dorms during those sweltering early fall days.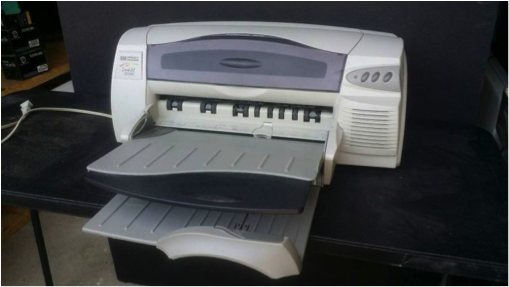 Buy this printer at a great price on 5miles, and never wait in line for the library printer again!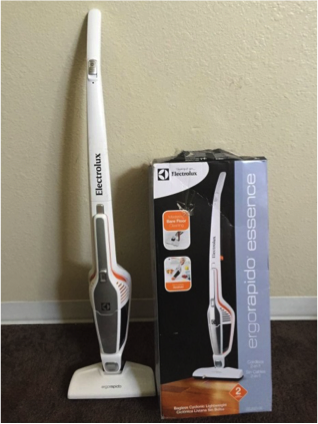 Now that you're out on your own, don't forget to clean up after yourself. Get the job done with this 2-in-1 cordless vacuum.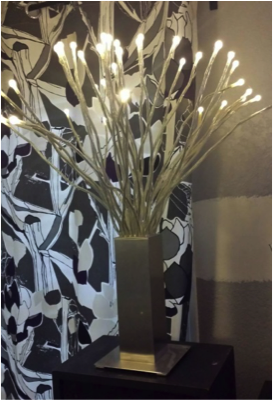 Make any room brighter with this lamp. It makes a stylish and functional addition to your dorm!
Skip the store and save money when you purchase college essentials on 5miles. Pick up everything you need for your dorm from our online marketplace and feel great about saving cash where you can.
You Won't Believe How Much You Can Save on Dorm Decor