5miles Finds: Christian Louboutin


You know the name and can even spot a one from across the room: Christian Louboutin red bottom shoes are held in highly in the luxury footwear market and throughout pop culture.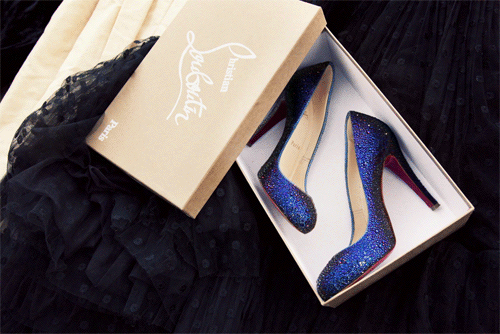 Any Louboutin convert can tell you why they love the signature shoes. If you're thinking of joining that group and making your first Louboutin purchase, we're here to help your search! There is a large selection of designer fashion at a bargain price right at your fingertips through the 5miles marketplace!
Click through to see just a few of the hundreds of Louboutin options we found on 5miles:
---
This slideshow requires JavaScript.
These are just a very few of the many Louboutin related products on the 5miles marketplace. Check your app to see more items in your area! Take a minute to post your extra Louboutin items on to 5miles.com, some quality items can sell for thousands!
5miles Finds: Christian Louboutin