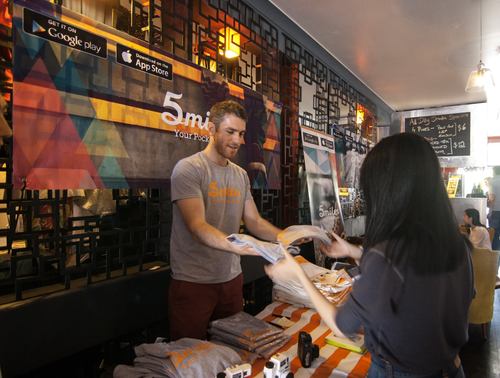 Want to win a free t-shirt? Share your 5miles story with us and we'll ship one to you!
Here's An Easy Way To Win a Prize with 5miles – Weekend Competition! Want to win an iPad? Or how about an iPhone? Yeah, we thought so. The 5miles Weekend Competition has kicked off and we have over $10,000 in
You can now go here for more information on how to enter!