Items From Last Nights AMA

The American Music Awards (AMA's) were held last night (October 9) at the Microsoft Theatre in Los Angeles. Taylor Swift was the big winner at this year's American Music Awards, taking home a crystal pyramid for the evening's top prize, Artist of the Year, and becoming the most decorated female artist in AMA history with a total of 23 wins (unseating Whitney Houston).
Also taking home awards were Camila Cabello, Post Malone, Migos, and more. The evening featured performances from Cardi B with J Balvin and Bad Bunny ("I Like It"), Carrie Underwood ("Spinning Bottles"), and many others!
We are excited to see our marketplace carries multiple items celebrating these artists! Don't forget to check your 5miles app to see what items you can find in your area. Here are of 5miles' five favorite winners from the night! Click on the image below the winner to see a unique item of theirs found on 5miles:
---

Drake
Imagine Dragons
Post Malone
Ed Sheeran
WINNER: Taylor Swift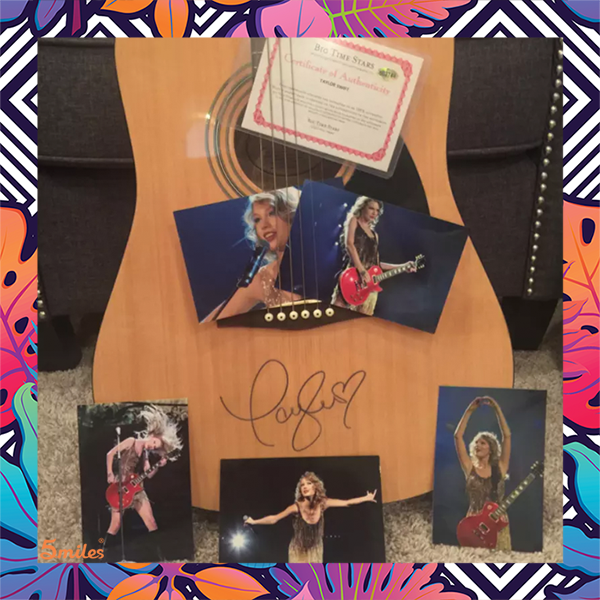 ---

Cardi B
Ariana Grande
Demi Lovato
Shawn Mendes
WINNER: BTS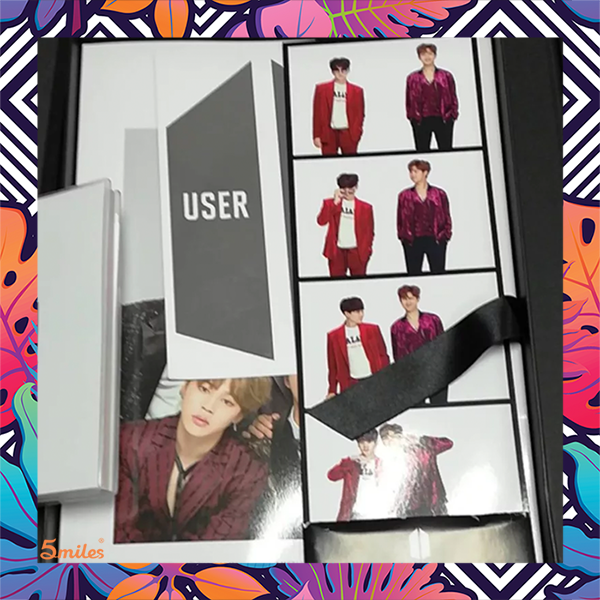 ---

Imagine Dragons
Maroon 5
WINNER: Migos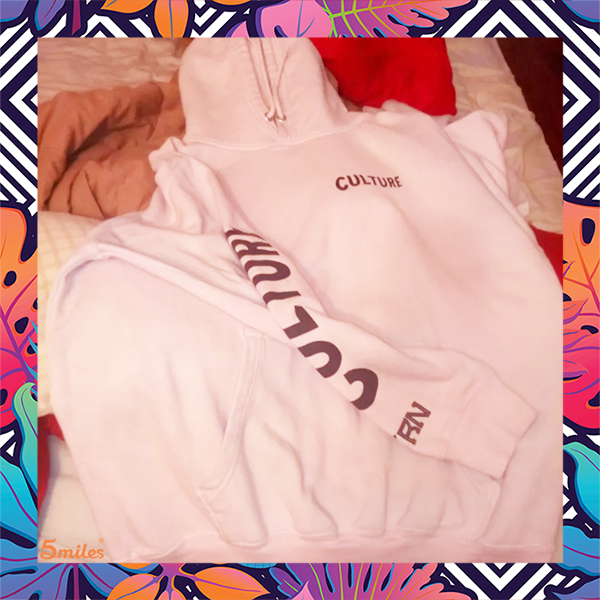 ---

Imagine Dragons
Portugal. The Man
WINNER: Panic! at the Disco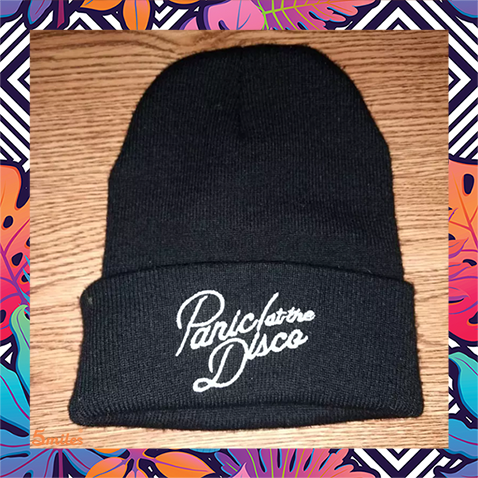 ---

The Chainsmokers
Zedd
WINNER: Marshmello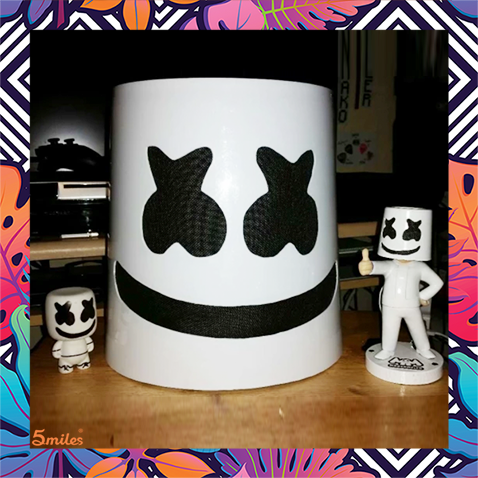 5 Winner Items From Last Nights AMA Ceremony