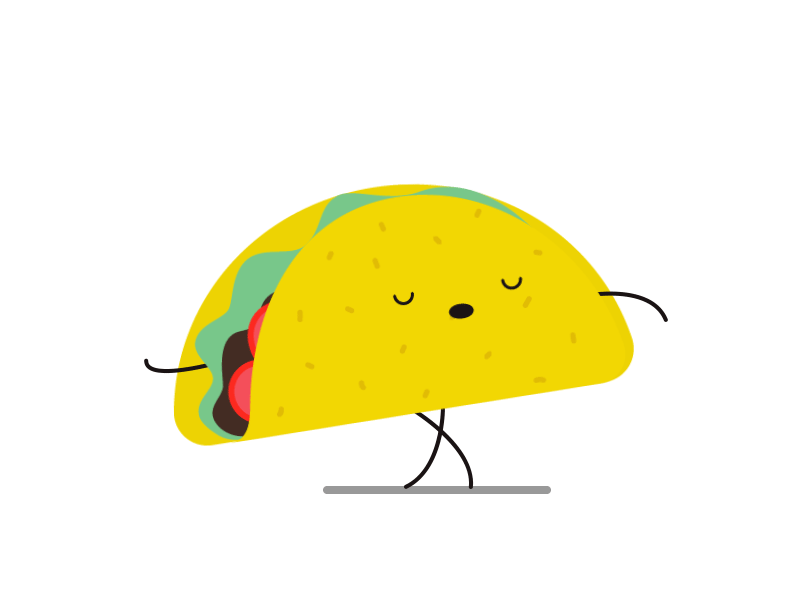 Observed annually on Oct. 4, National Taco Day celebrates the culinary fiesta that is the taco… loved and consumed by the millions each day!!!
Tacos predate the arrivals of Europeans in Mexico, the first taco feast enjoyed by Europeans were at the time of the Spanish conquistadors. It is said to be the origin of the word comes from ataco, which translates to the word stuff, or to stuff.
We found some tips by Chef Aarón Sánchez for making the best tacos ever! We also found an interesting survey about the national taco-eating habits we love, so scroll down to see more!
This is How to Make the Best Tacos Ever
Keep it to two bites. When it comes to tortillas, opt for 4-inch corn tortillas. "If you have a 6-inch tortilla, when you take a bite things start falling out," he says. "The 4-inch tortillas keep everything compact and down to two bites."
Soften up the tortilla. "Never do a hard shell," he says. "That's a tostada, not a taco." To make sure his tortillas are the perfect consistency and temperature, he warms them on a griddle with a squirt of equal parts oil and water.
No ground beef allowed. "That's no bueno," Sánchez says. Instead, he prefers slow-cooked beef, lamb shoulder or goat simply marinated with ancho chile, garlic and Mexican oregano.
Get your meat placement right. Sánchez recommends keeping a quarter-inch border of open tortilla around the taco, that way the contents won't spill out.
Only use white onion. "Spanish onions are too aggressive," Sánchez says. Instead, he garnishes his tacos with chopped white onions, which are much milder.
This Is How to Make the Best Tacos Ever