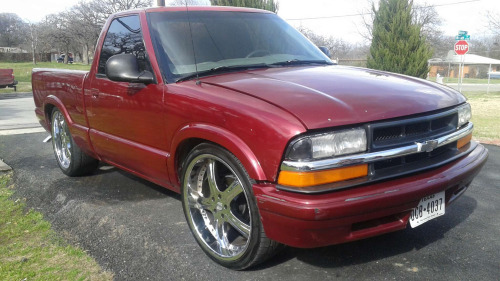 Everyone's always on the lookout for a great deal. So we've compiled a list of 9 things that you should always buy used. Take a look, then search 5miles and see the money you could save.
1. Cars
On top of the list is cars. You absolutely have to buy these used. Even driving a new car off the lot will hit you with 20 percent in depreciation. You'll also save on lease costs. And when you buy used your insurance will be lower.
Used cars have already gone through their depreciation, so you won't lose as much money. You can even find a reliable used car for $5,000. Make sure it has a clean record on Carfax. And have your mechanic check it out before you buy.
Check 5miles often, there are always new cars listed.
2. Phones & electronics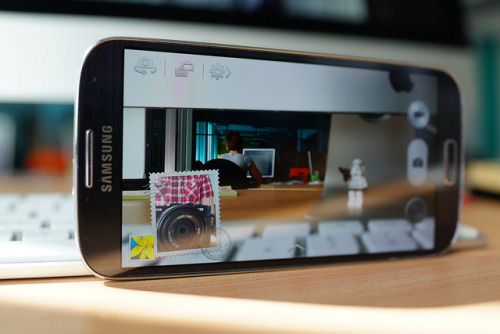 You know what the Apple and Samsung fans are like. Every year there is a new phone. And every year millions of perfectly good phones are sold off. Most are only one or two years old. Some might even still have their initial warranty.
Every day people are using 5miles to sell their phones and electronics. Before you buy make sure everything is in working order, if you're buying a phone that it's unlocked, and that there aren't too many scratches. As long as everything is in good condition it's just as good as buying new.
3. Furniture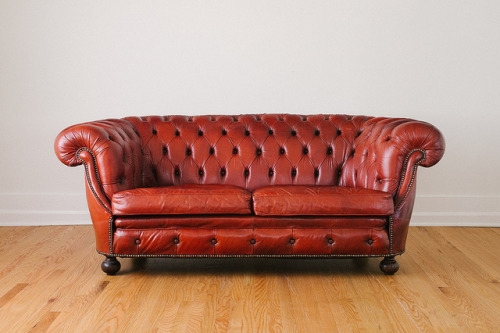 Here's another category of items that loses value fast. When people move they will do anything to get stuff out of their house. And you can find a couch or kitchen table and chairs for 50 percent off or more. One scuff or scratch—which no one is going to even see—could save you hundreds of dollars.
Watch out for mattresses. Beyond the cleanliness factor (yuck!), mattresses have a lifespan of only 5-7 years.
4. Appliances & housewares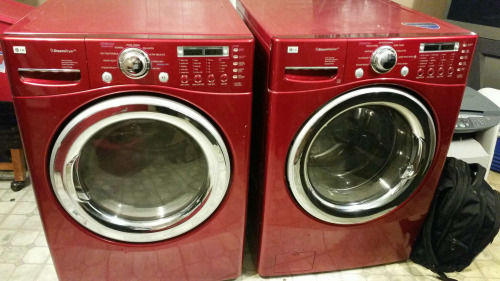 Washers, dryers, fridges, toaster ovens. Even no-name items can be well made. And the brand names will last for years. On 5miles there are hundreds of great stoves, microwaves, and coffee makers looking for homes.
Housewares too. Places, pots, pans, utensils, all of these people would rather sell than have to lug to a new house across the country. Which means you can find always a great deal on kitchen stuff in excellent condition.
5. Jewelry
If there's one thing that depreciates faster than cars, it's jewelry. Both luxury cars and diamond rings are sold through hype. And both have a low resale value. Notice the pattern here? Don't believe the hype. Buy your jewelry used and you won't waste money through lost value.
6. Designer Handbags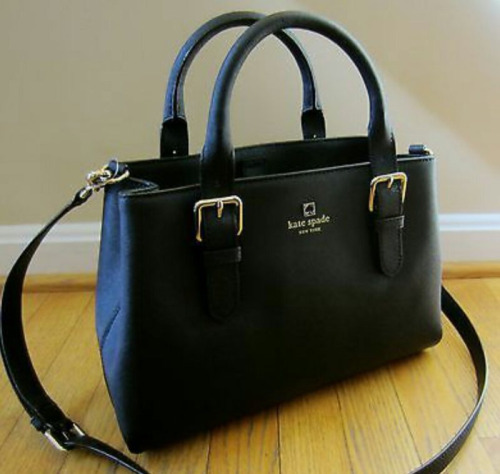 There comes a point in every woman's life where she looks in her closet and admits she has a problem. Hopefully her friends can stage a handbag intervention. With the cost of designer bags skyrocketing many are available for resale. Which is great for you, because buying a designer handbag used can save you money. And no one has to know where you got it. Just make sure it is authentic and there is no damage before you buy.
7. Baby clothes and toys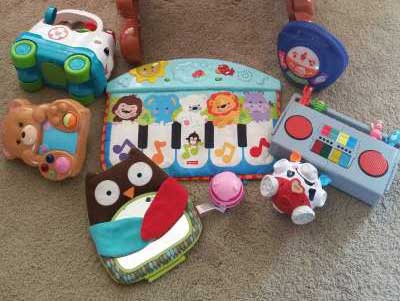 Kids grow up fast. Faster than their stuff wears out. So why waste money on something that you're just going to have to throw out in six months?
Clothes, toys, books, videos—somewhere there's a busy mom trying to make some money getting rid of her baby's stuff. And you can save money by checking 5miles and buying used. But watch out for cribs, car seats, and strollers. They are there to keep your baby safe, and are often subject to product recalls.
8. Designer or special occasion clothes
Some things of yours we don't want to wear. (Bathing suits? Hell no!) But evening dresses or nice suit might only get used once or twice a year, making them perfect for buying used on 5miles.
Try this trick next time you have that big event. Instead of renting, buy it used. Dance the night away. Then sell it again. Who knows, maybe you can even make a profit!
9. Sports and exercise equipment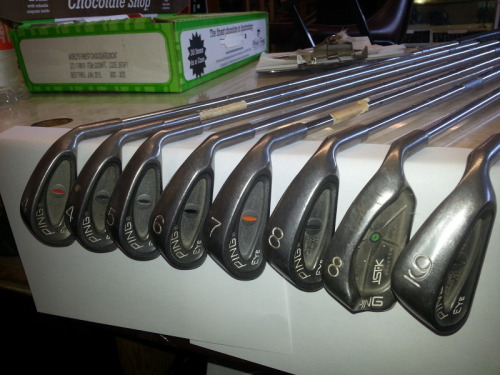 Spring is here. And right about now hundreds of treadmills and bikes bought for New Years' resolutions are being sold. Add to that tennis racquets, baseball gloves, basketball nets, even golf clubs, and you can have your entire summer planned out for a steal.
---
Tell us what you think. What else do you always buy used? What deals should we be on the lookout for on 5miles? Send us your tips on Facebook or Twitter email us at hello@5milesapp.com.
Image credits
If not from 5miles, pictures are from:
Samsung Galaxy S4 – dual view by Kārlis Dambrāns, on Flickr
Red Chesterfield by Ryan, on Flickr
9 Things You Should Always Buy Used vs New