Mother's Day is just around the corner, and many of us may be scrambling to find the perfect gift for mom. But if you're in a pinch or at a loss as to what to get, look no further than your local 5miles marketplace.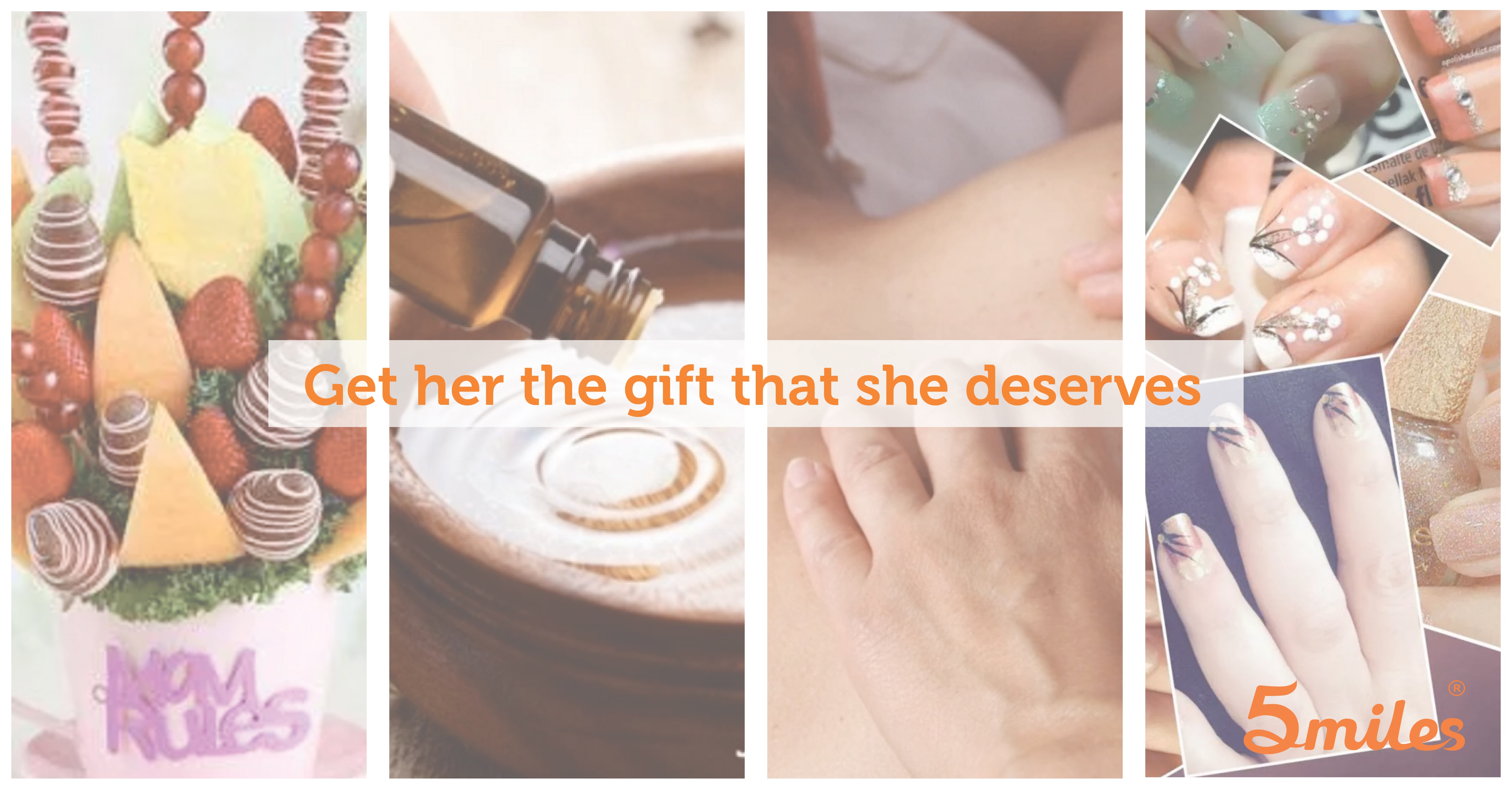 We love these 20 creative Mother's Day gift ideas and have listed a few others that may inspire you.
Massage services:
Salon Services:
Have any creative, thoughtful Mother's Day gift ideas of your own? Let us know in the comments.
Happy Mother's Day to all of you 5miler moms!
5miles Roundup: Last-Minute Mother's Day Gift Ideas